Bracelet, width 1.2 cm
Bracelet
Metal clasp with a chain
Material: Biothane
Width: 1.2 cm
Available sizes: 12-30 cm
Bracelet with rings - A modern new accessory - from Milan fashion week.
A special way to combine together with your beloved pets collars colour.
FIND YOUR PETS COLLAR SIZE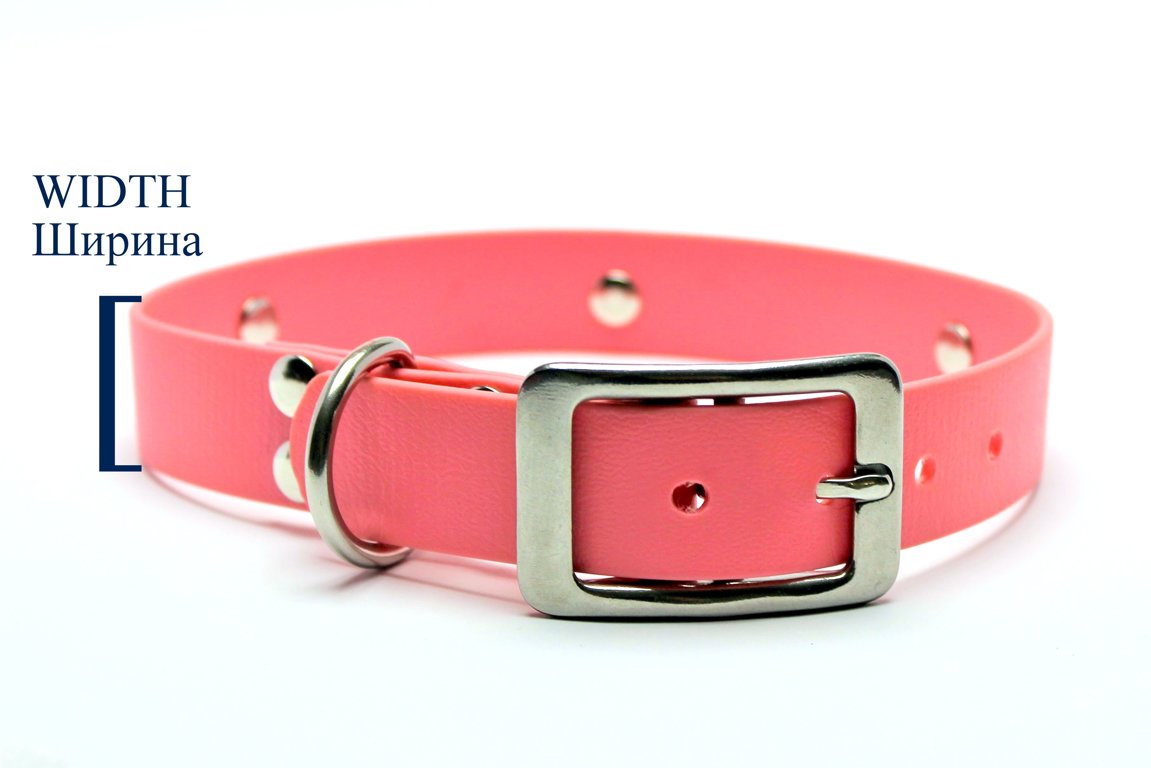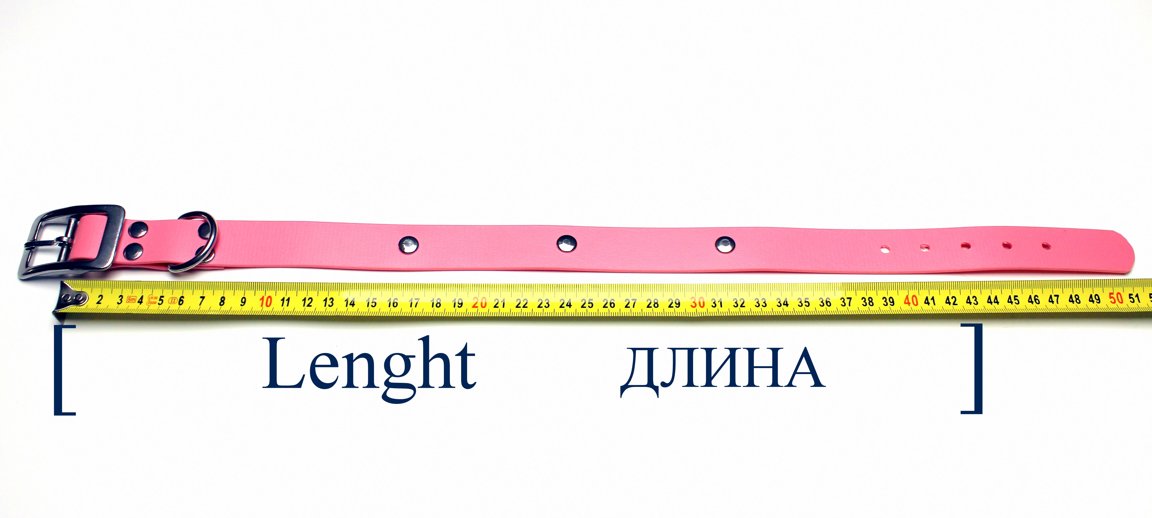 Using a tape measure, measure out your pets neck size as it's shown in the picture below. Choose one collar size that fits yours and your pets needs.